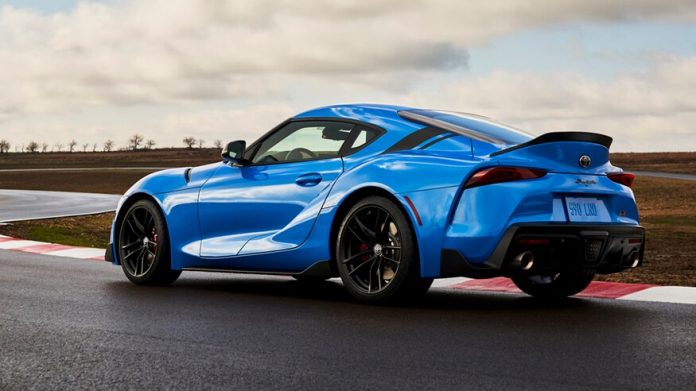 Many car enthusiasts would say yes and yes I think Toyota should save the manual transmission system. The Toyota supra has only been available with an automatic transmission system. But the possibility of having a manual transmission is rumored to be true which it might be soon. We hope so.
It now feels that Toyota is heading in the best direction finally since the Toyota supra debut. But this is for drivers who really love three pedals in their cockpits.
But why is Toyota trying to bring in the manual transmission in the supra? First, the supra is really a good car, that's true we can all admit that, but despite being good, the Toyota Supra hasn't been selling well the way Toyota would really like it. So Toyota is really trying its best to draw more attention from its customers by putting this idea into action.
So what do you think? Should Toyota build a manual Toyota Supra?