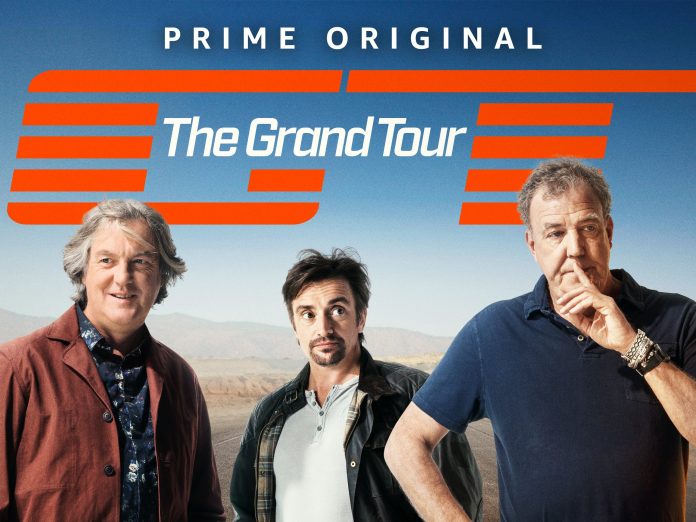 Apparently, the grand tour doesn't seem to be returning soon. Earlier this month every grand tour fan was excited when they heard of the Madagascar special was airing on September 4th. This news was released by the amazon owned website IMDB, but was it accidental?.
Unfortunately, it only a couple of days left to the date, but we are yet to get any official confirmation either on the website or on any social media pages of amazon or the grand tour.
On previous episodes, amazon releases a preview two or four weeks before the date of the premiere. As you have noticed there are no trailers that we have seen for this episode. This is really heart-breaking for every fan that has been waiting for the Madagascar special.
Shockingly, if you haven't noticed IMBD has already removed the release date on their website. But maybe we might be wrong by being impatient .this really seems strange if they plan to release the Madagascar special on 4th even without advertising the show.