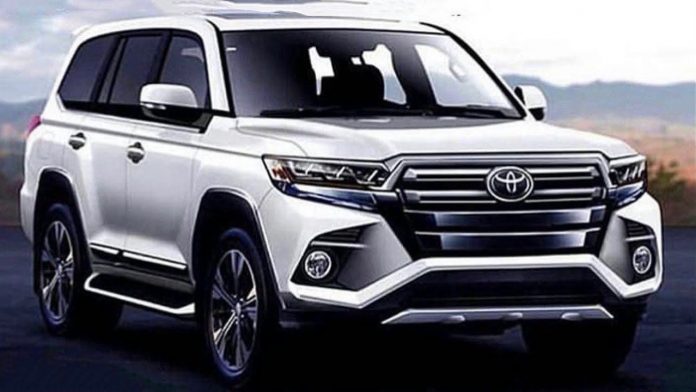 Yes, you didn't read it wrongly its real. Despite rumors earlier suggesting that the 2021 land cruiser Prado will not get any engine updates, there are reports from the Japanese firm that indeed the Prado is getting some engine updates. That sounds so amazing to all land cruiser Prado lovers, right?.
What updates can we find in the new 2021 land cruiser, Prado?. Reports say that the off-roaders engine is a 2.8-liter four-cylinder turbocharged engine that powers more power than the previous model. This turbocharged diesel engine powers out a stunning 201 hp where the previous model powered out only 175 horses. For a fact, the 20 plus horses difference is quite a lot right?.
But that's not enough to make the reports exciting, the exciting part is that this new Toyota Prado's engine powers 369 lb-ft of torque. Where compared with the other model we get a big difference of 37 pound-feet of torque more in this new 2021 land cruiser Prado.
Surprisingly, this same engine is used by the Toyota Hilux and the Toyota fortune SUV. The fact is that this is the first land cruiser Prado to exceed more than 200 plus horses and more torque under the hood with the turbo diesel engine.
Do you love the new land cruiser, Prado? Share your thoughts with us. Don't forget to share the love with other car enthusiasts.